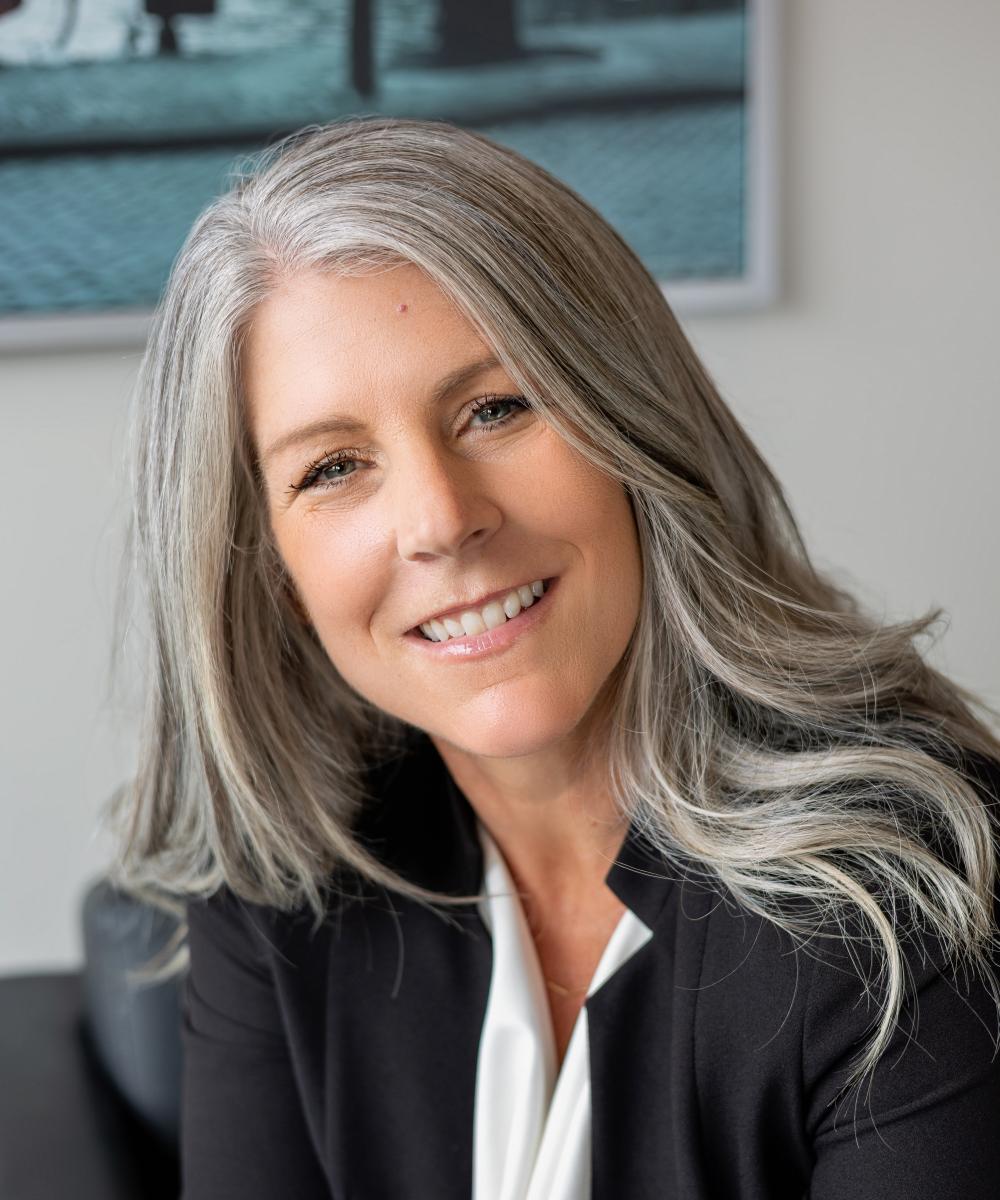 Caroline Daigle

Life and Health Insurance Advisor
613-829-7874 x218
Caroline Daigle, Life & Health Insurance Advisor, joined the financial industry in 2009. She takes great pride in getting to know her clients personally to truly understand their needs with the goal of helping them achieve financial success. Many years of working with Montreal-based family automotive franchises has helped Caroline develop a deep understanding of business-owner needs. Knowing that many people can find financial matters confusing, Caroline focuses on providing simple, easy-to-understand solutions that get the job done.
Currently, she is developing her practice focusing on supporting businesses in Ontario & Quebec. She has introduced innovative concepts and strategies to business clients concerning group health benefits & Pension plans as well as life, critical illness, and disability insurance.
Caroline's a true country woman at heart. In her early years, she competed across North America for almost 15 years with her amazing horse, Spirit. Today, she is a proud mother of three beautiful children, residing in rural Ottawa. Enjoying her family, boating & all her Labrador babies. Caroline is fluent in English and French.
Caroline is licensed for life and health insurance in Ontario.
Caroline is licensed in Quebec and Ontario to sell Group Health Benefits Programs.
Caroline is not registered to sell Mutual Funds.
Testimonials:
Our company has been a customer of Manulife since the start of 2020. Caroline and her team were very efficient and always available during the transition time from another company, all the while tolerating the global pandemic to boot! Whenever we had a problem or we needed a question answered, she either managed it herself or we were promptly put through to another team member. Very happy with the guidance and advice from this team!
Stephanie – Cornwall, Ont – 2021
Ms. Caroline Daigle is a wonderful plan advisor. She was able by her professional experience and skills to provide our group the best deal when it was time to renew our previous policy. Caroline will go out of her way to offer the best guidance and service and accommodate the specific needs of the group insurance as well as the individual members' insurance needs. From experience, Ms. Daigle is a very reliable advisor and when she promises, she delivers !!!
Fr. Tadros – Montreal, Q.C -2021