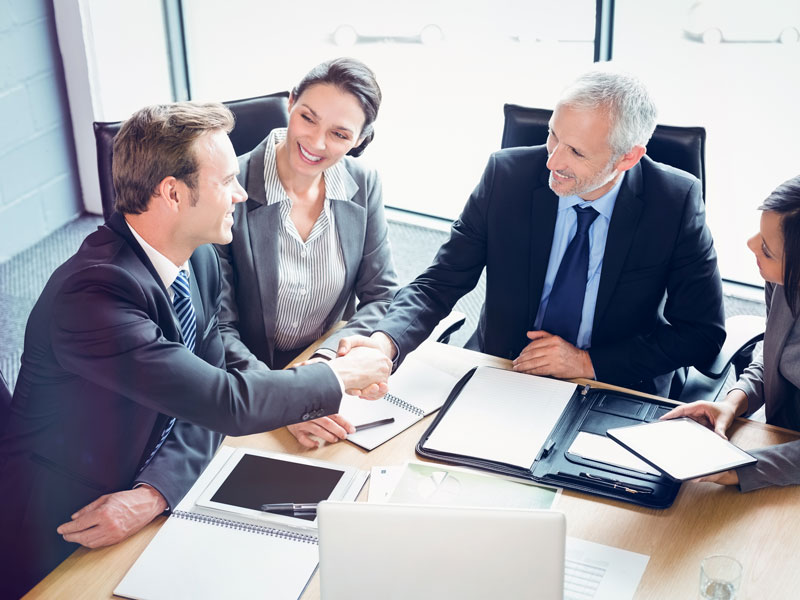 You've borrowed from the banks.
You drive in the dark to get to work; you drive in the dark to get back home.
The endless sacrifices you and your family have made.
But you made it, you're successful!
Both you - and the government - know this based on your tax returns.
What can you do to minimize your taxes?
Talk with us. 
Wealth Harvest Group
Keeping your family wealth in the family.