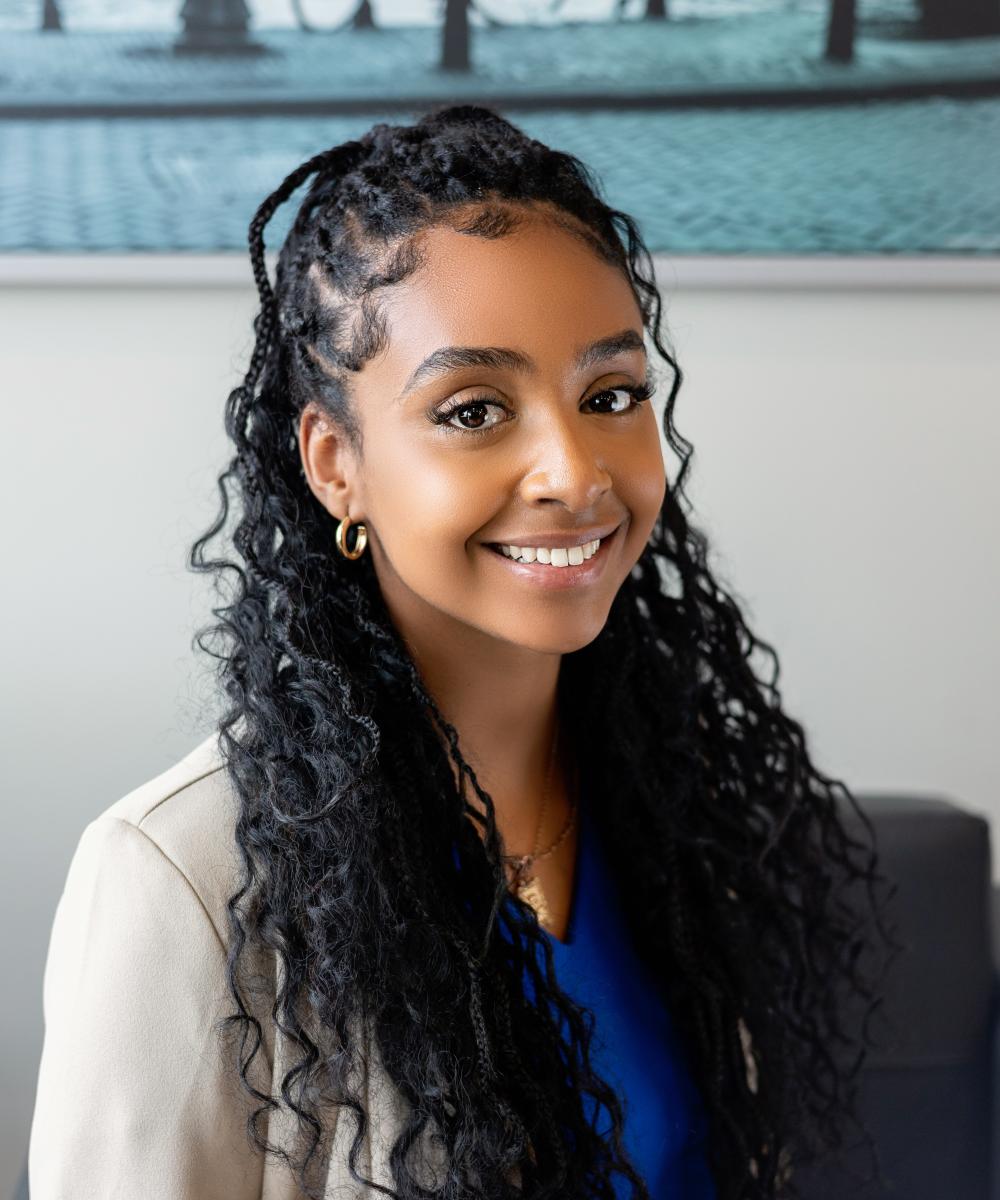 Bitania Tesfay

Operations Manager / Executive Assistant
613-829-7874 Ext:227
Prior to joining our team, Bitania had acquired 2 years of customer service & managerial experience at YM Urban Planet.
Most recently, she gained some levels of experience within the financial industry, directly with Cash Money processing loans.
Bitania's goal is to eventually join our family collective as a fully licensed advisor.
We are ecstatic about this, because we have known Bee since she was 10 and in pony tales and have always considered her as part of our family.
When she is not at work assisting her team, she works part-time as a hairstylist and enjoys spending time with her family and friends.
Bitania is not licensed for Mutual Funds or Insurance