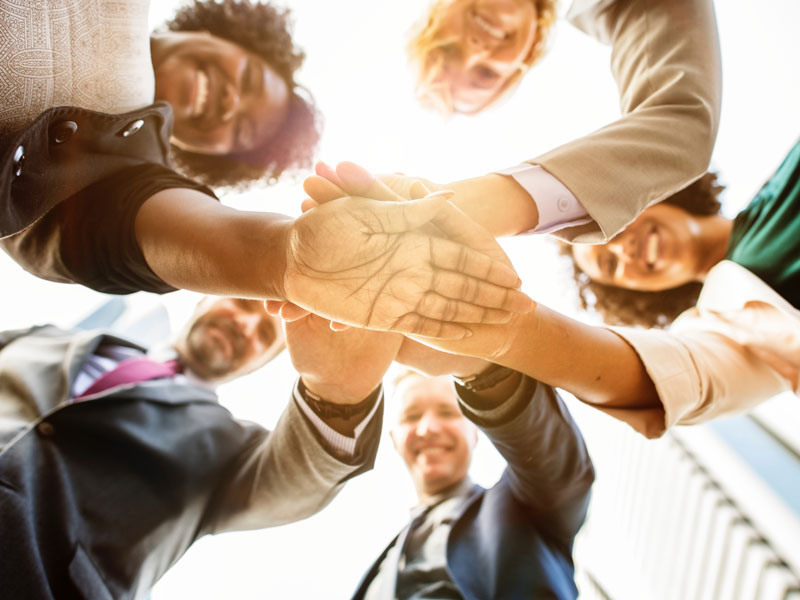 Let's face it. Group Benefits can be complicated.
At WHG, we like to keep it simple.
Our family run advisory has been structured with the highest level of experience & integrity, working in partnership with Canada's most prominent group carriers.
Providing sound advice, smart concepts & sensible strategies can offer you and your team peace of mind. Keeping your company's healthcare plan at the top of our priorities is our focus. Aligning your group benefit plan with a carrier that fits your needs while having a strong advisory supporting you is key.
Our promise is to be front & center when you & your team need us the most.
Protection, retention, reward & appreciation for those that have helped you and your business.
Let us see how we can make our family team apart of your team today!