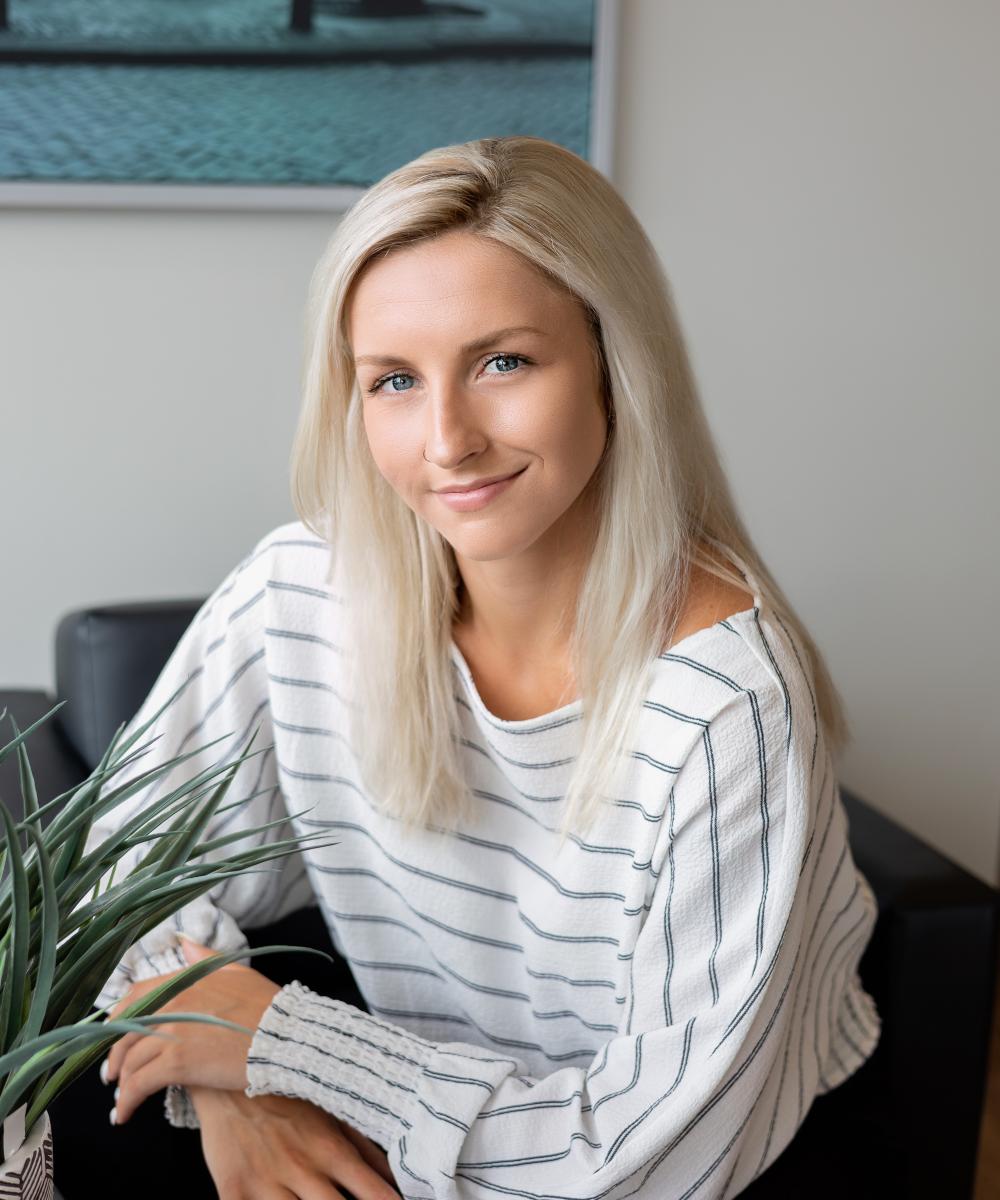 Alyssa Doyle

Executive Assistant to Frederick Pratt & Frederick Pratt Jr.
613-829-7874 x 211
Prior to joining our team, Alyssa had acquired 7 years of customer service & managerial experience in multiple franchise restaurants.
Most recently, she gained levels of experience within the security industry, directly affiliated with two major hospitals in Ottawa.
Alyssa's goal is to eventually join our family collective as a fully licensed advisor.
When she is not at work assisting her team, she enjoys photography, cars and spending time with her family and friends.
Alyssa is not licensed for Mutual Fund or Insurance.